Hi, I'm Melissa
I decided to create this small space to tell and share my experience, my journey into yoga.
I met yoga in 2017, when I started practicing Ashtanga and I completely fell in love with it. I started practicing with Kino MacGregor through online video lessons and after about a year I decided to go to a shala to follow "true" classes.
What pushed me towards the pursuit of yoga was the intention to bring calm and tranquility into my life and improve its quality, to choose a path towards well-being and spirituality. It immediately became a daily practice and an integral part of my life.
In 2018 I attended the Ashtanga Yoga intensive in Milan with teachers David Robson and Jelena Vesic.
In 2019, after thinking about it many times, I decided to undertake a deeper training path, able to build the foundations for teaching and to be able to make my small contribution, becoming a 200h Yoga Alliance certified Yoga teacher.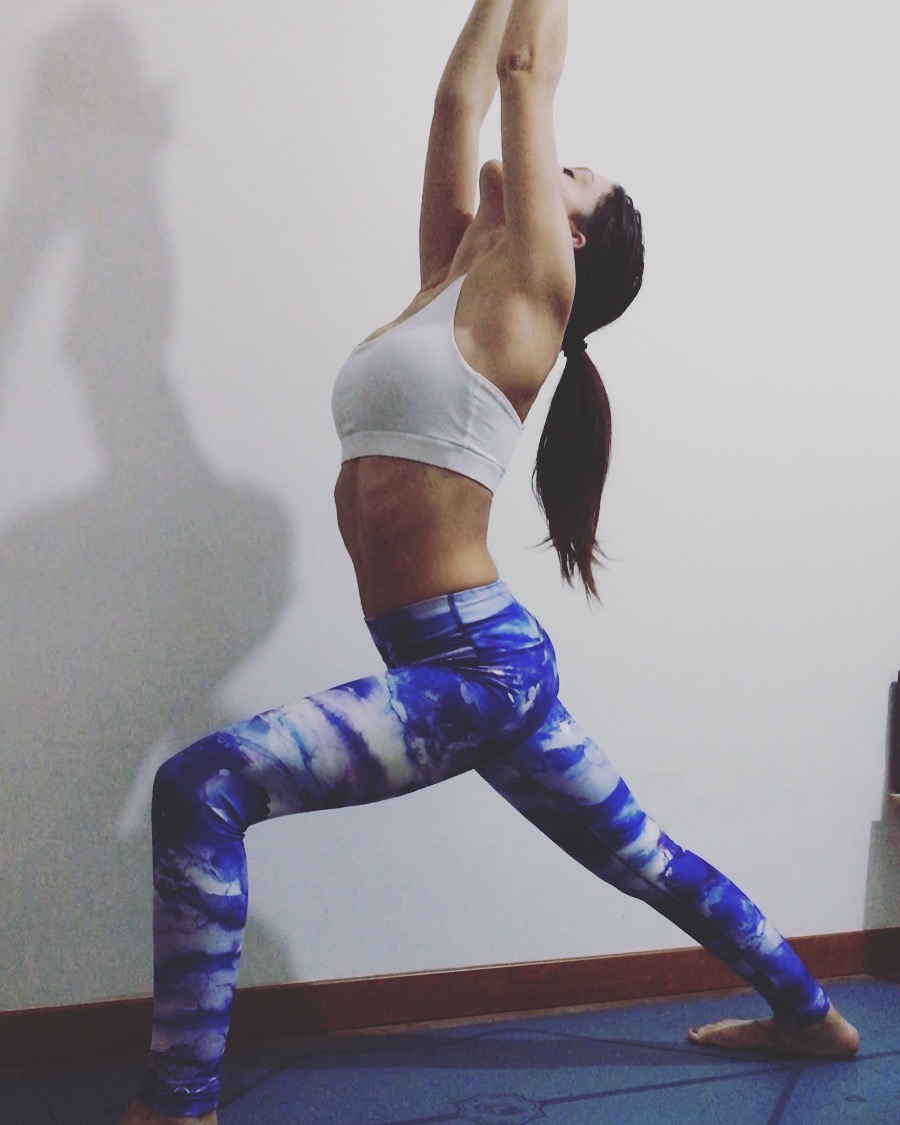 I participated in various training courses: with Doug Swenson on Vinyasa and adjustments and with Kino MacGregor in Milan.
In 2020 I embarked on a mindfulness path that I hope will follow me throughout my journey.
2023 started with a new Ashtanga path together with Kino.
I hope, with this blog, that I can be of help to all those people who would like to start practicing yoga or who are looking for ideas and advice.
For anything you can write me a message or an email, even just for a greeting, I read and reply willingly!